Get our Entire Website of Embroidery for $20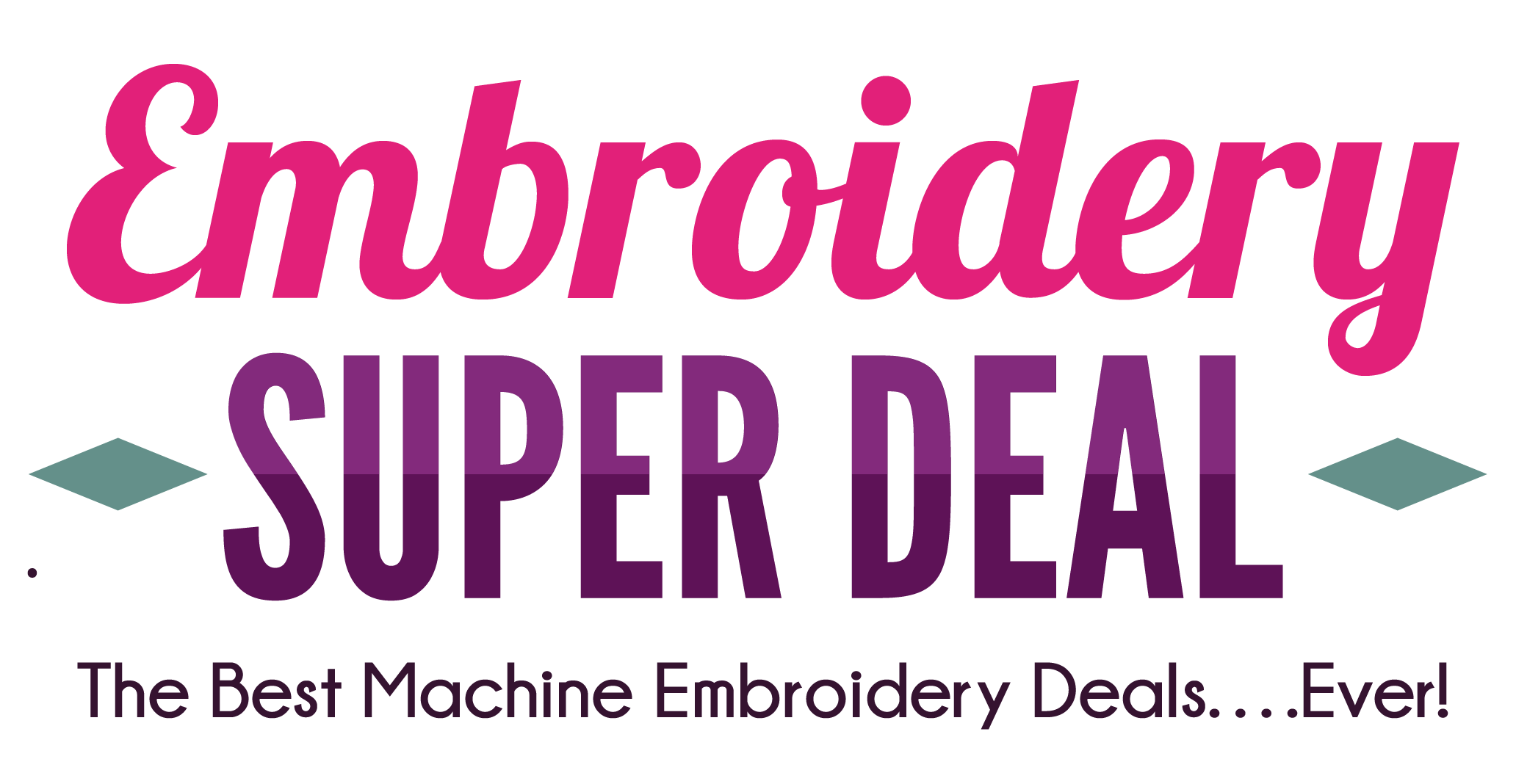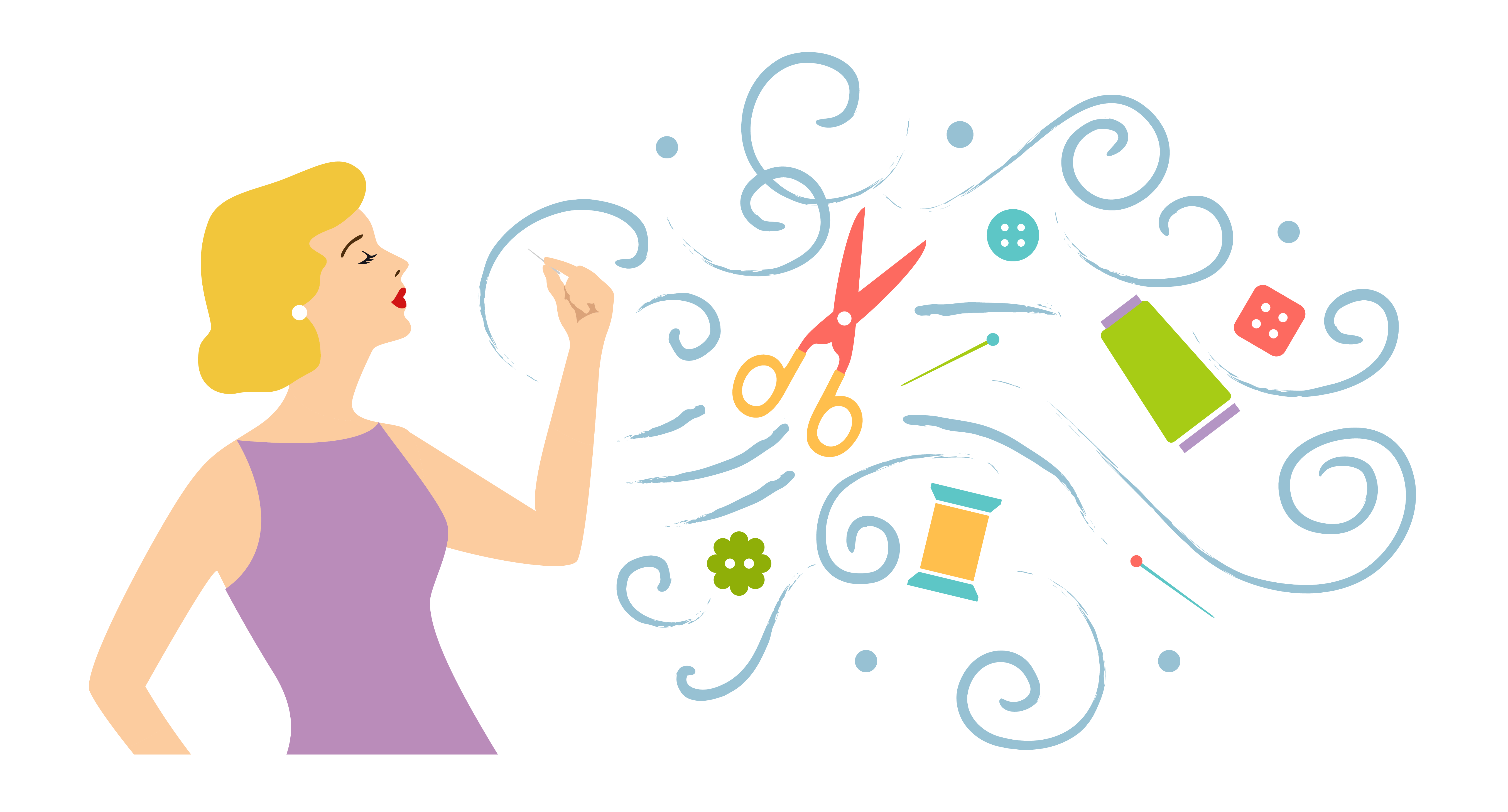 Unlimited downloads.

We have been around for nearly 10 years and we are one of the largest embroidery design websites on the market…..and you get it all!

No limits.

Once you sign up you will have lifetime access to your downloads. No need to hurry and download everything all at one time. Your embroidery design library is there as you need it!

Highest Quality Stitchouts and All Original Designs.

Embroidery Super Deal is a team of artist and digitizers. Because of this all of our designs are 100% original and not found anywhere else. We also have the top digitizers in the biz so you can expect HIGH QUALITY stitch outs!
Offer Expires in:
" An embroidery design dream "
This deal is so amazing people often think it's a scam. We assure you it's real and will you have instant access to our entire website of embroidery designs. Sound too good to be true? Look below to see the amazing reviews from customers who purchased this deal and absolutely love it!
Tons of Embroidery Fonts
We have hundreds of Embroidery Fonts!! When you purchase your full website of embroidery designs for $20 from Embroidery Super Deal you immediately get access to our full HUGE LIBRARY OF EMBROIDERY FONTS. We have fonts in every variety including appliqué fonts, monograms, deco letters and more. Whatever your project, you will easily find the right font in our amazing catalog.
In The Hoop
We have you covered on in the hoop designs. In the hoop designs can be both fun and rewarding and at embroidery super deal we offer everything from free standing lace ornaments to wearable jewelry, Embroidery Super Deal has it all!! You'll find tons of in the hoop designs to keep you busy for an eternity! Why pay so much for one in the hoop design elsewhere when Embroidery Super Deal's entire catalog is only $20!
…And so Much More!
Embroidery Super Deal is jam packed with so many designs. We have appliqué, frames, borders, holiday designs, quotes, florals and so much more! At Embroidery Super Deal there is something for every project imaginable, everything from kids to home decor and monograms to speciality gifts as well as everything in-between. Did we mention all of this and more for only $20?!
"NEVER have you seen an embroidery deal this great,
and we stand by that with a money back no questions asked guarantee!"
You get over 300+ Embroidery Fonts, Tons of In The Hoop designs, loads and loads of appliqué & so much more! Believe us, you WONT be disappointed! It's literally the best bang for your buck on the highest quality embroidery designs you will find anywhere
Embroidery Super Deal – All Rights Reserved | Disclaimer | Policy